Fallout: Adventures is a free, downloadable in print-and-play board game designed by me as a tribute to the Fallout video game community. Players embark on an epic journey to complete their final mission, which is different for every player, every game. Whether you are trying to find your son in the Institute or blowing up a nuclear bomb in the New Vegas, one thing is certain: other players will do their best to complete their final quests before you. Recruit companions known from the entire Fallout series, wield the most popular weapons from all of the games and complete quests that are not only unique every time you play, but also incredibly funny!
Making of this game took absolutely huge amount of time. I advertised this game of facebook in order to reach into the gaming community, and I was pleasantly surprised after almost two thousand people followed my page.
The game itself stands firmly as fan-art. I have no intention to distribute it, publish it, sell it or obtain any sort of money for it.

Players pick a famous character from the video game as their starting hero, as well as recruit other characters on their way as part of their adventurous party.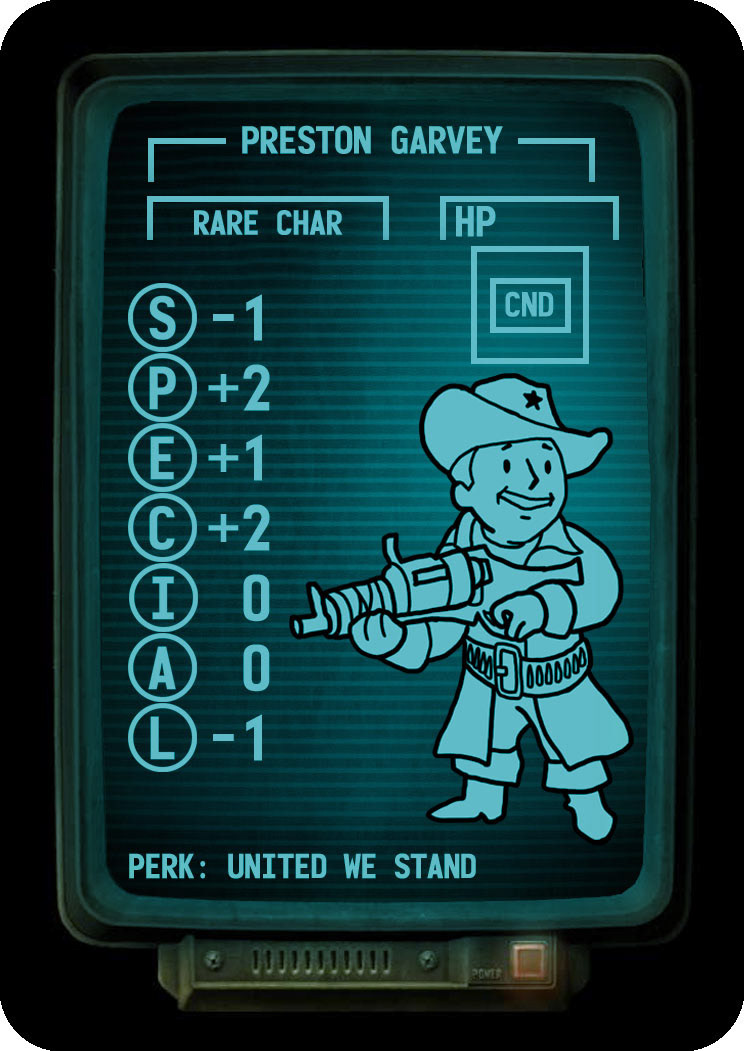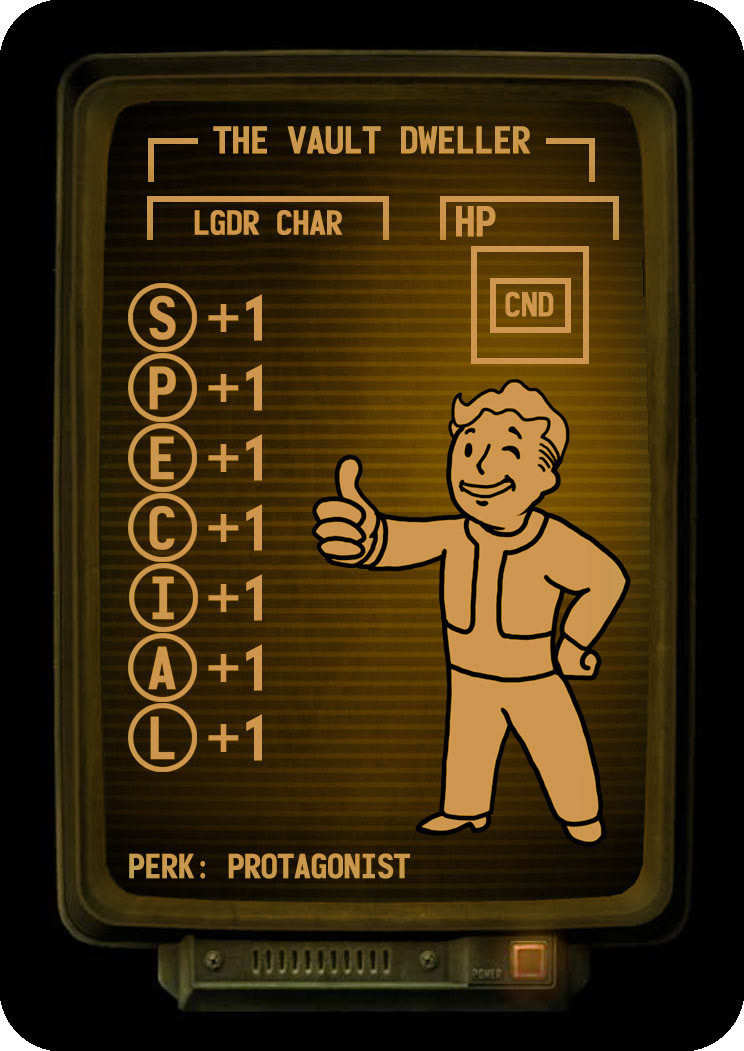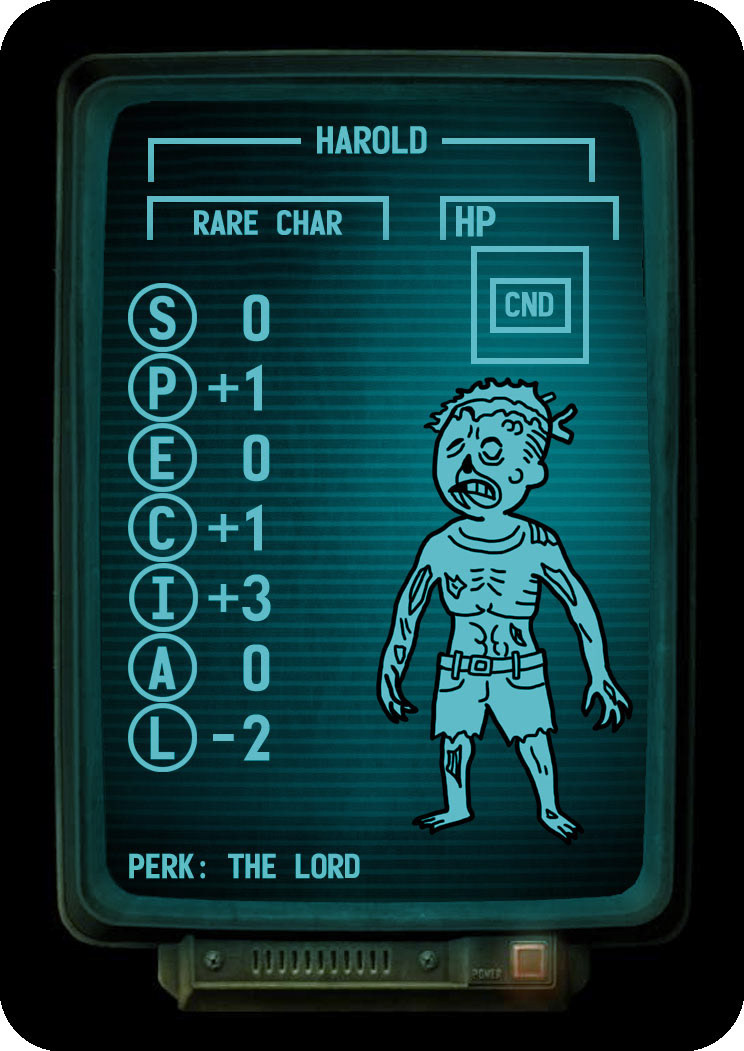 Players create random missions every time they move on the game board. With over 60 different cards, the combinations are endless, and not a single game will be even remotely similar to the other ones.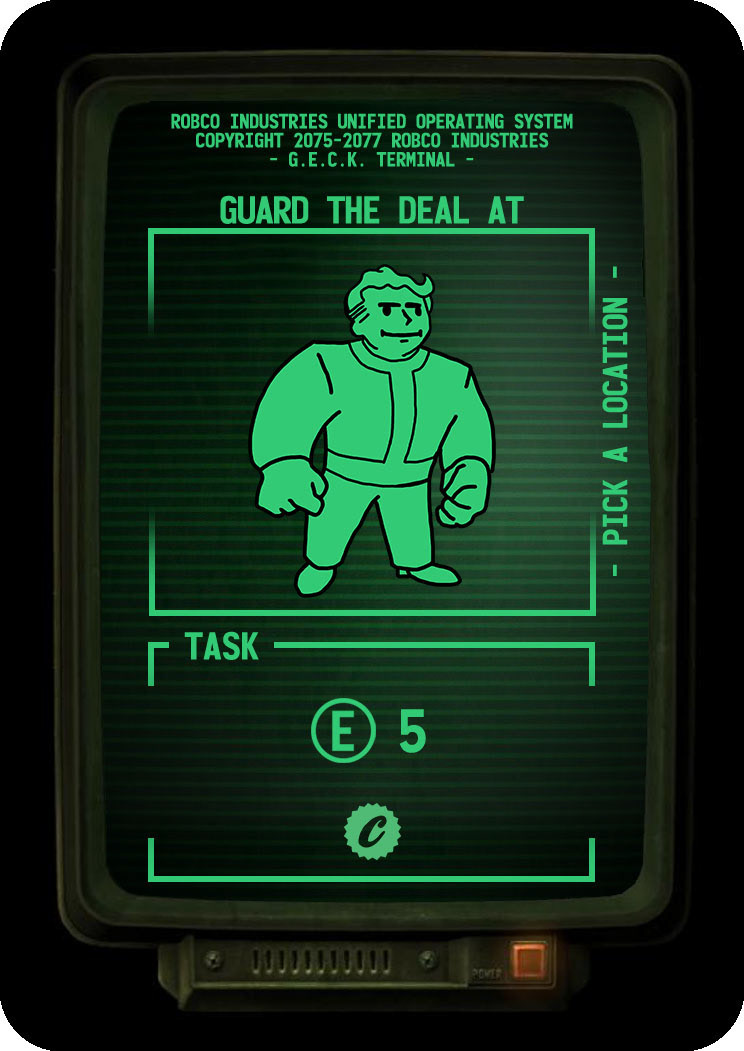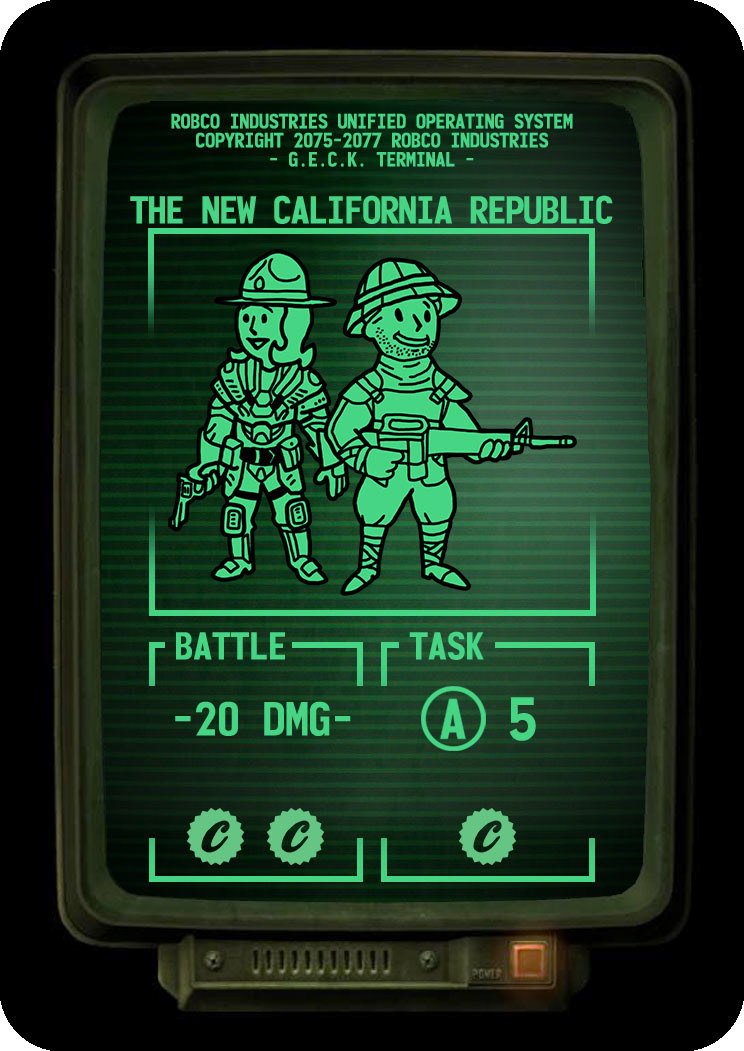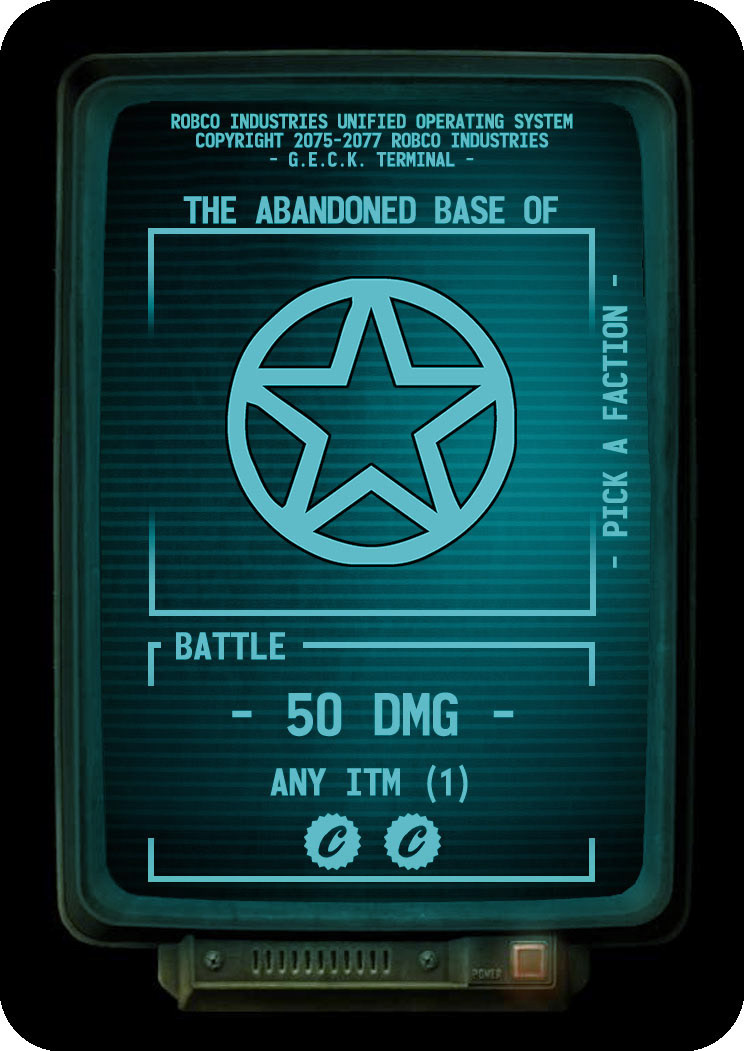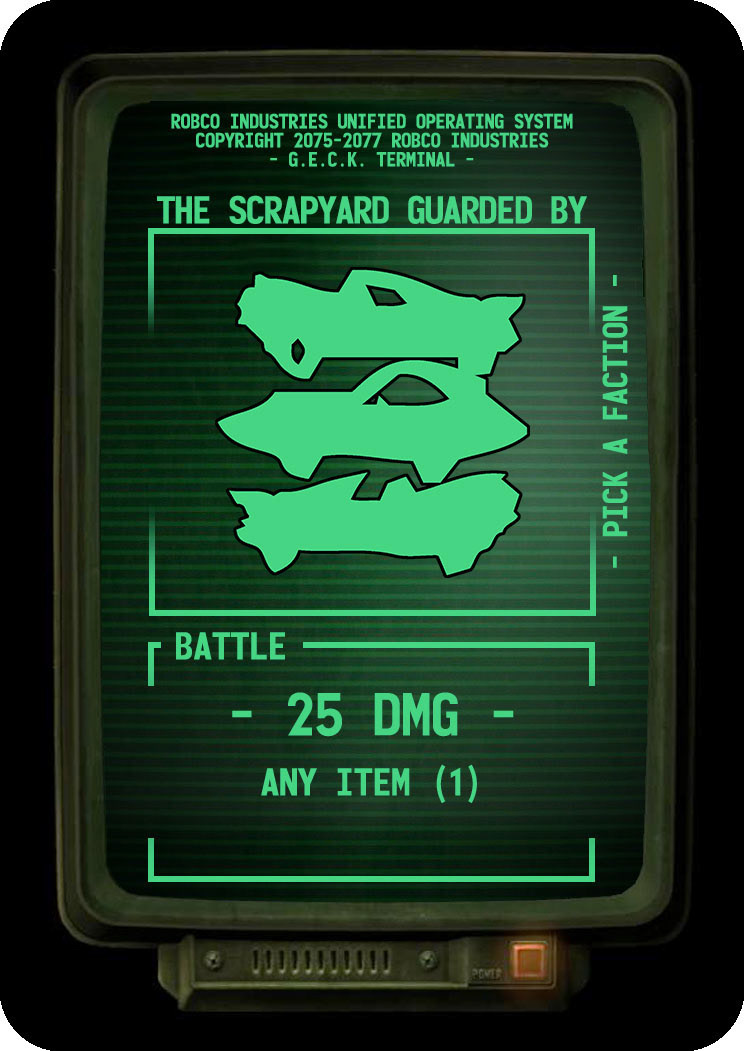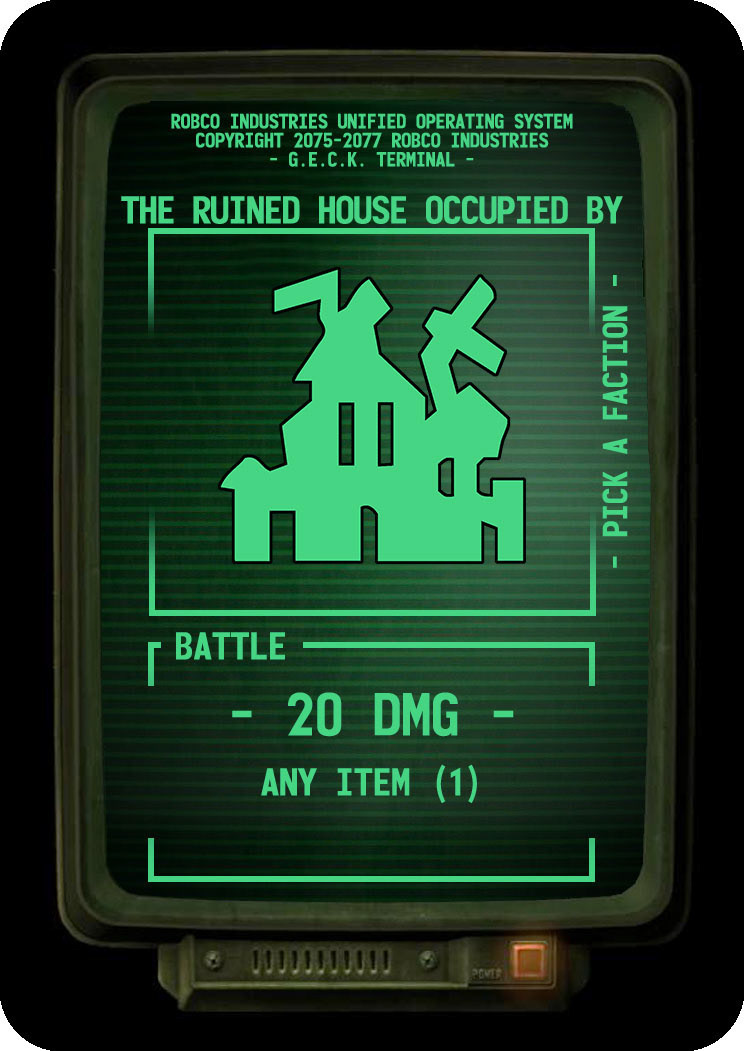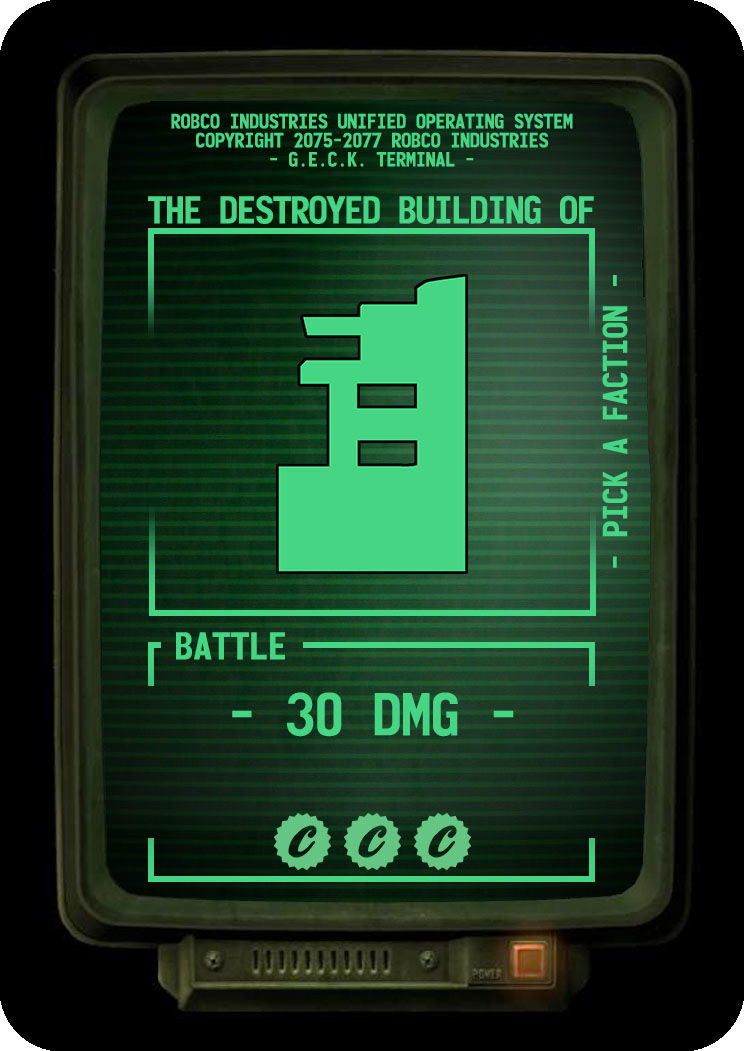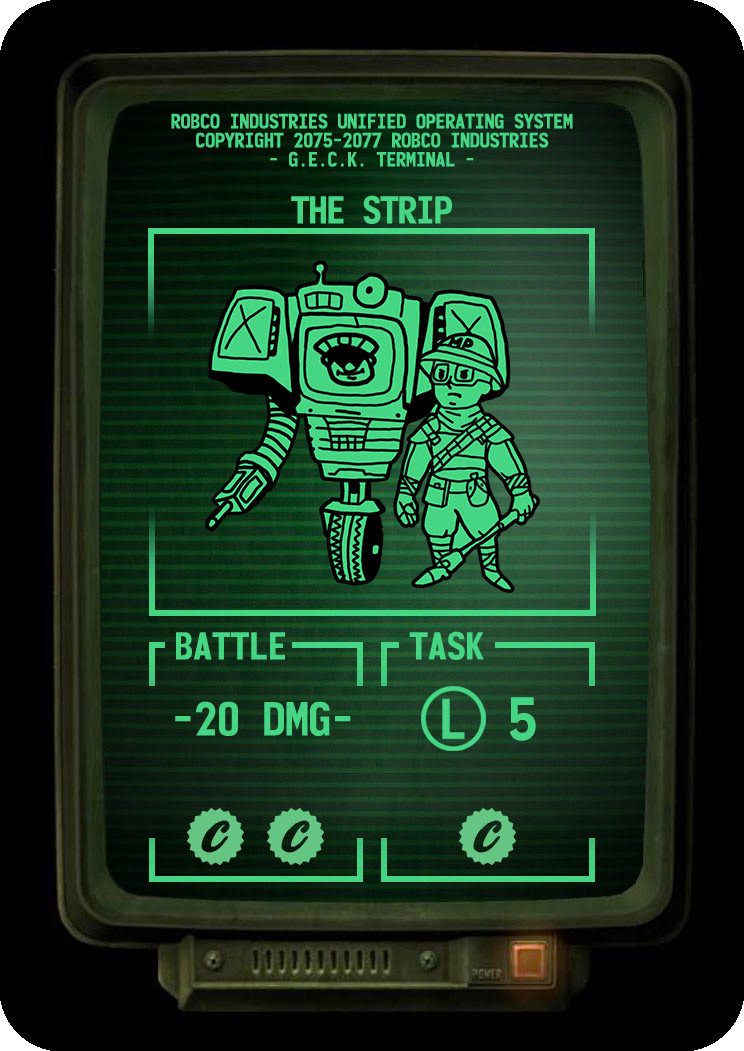 The final mission in the game consists of two cards, each of them features an important event or location from the Fallout universe.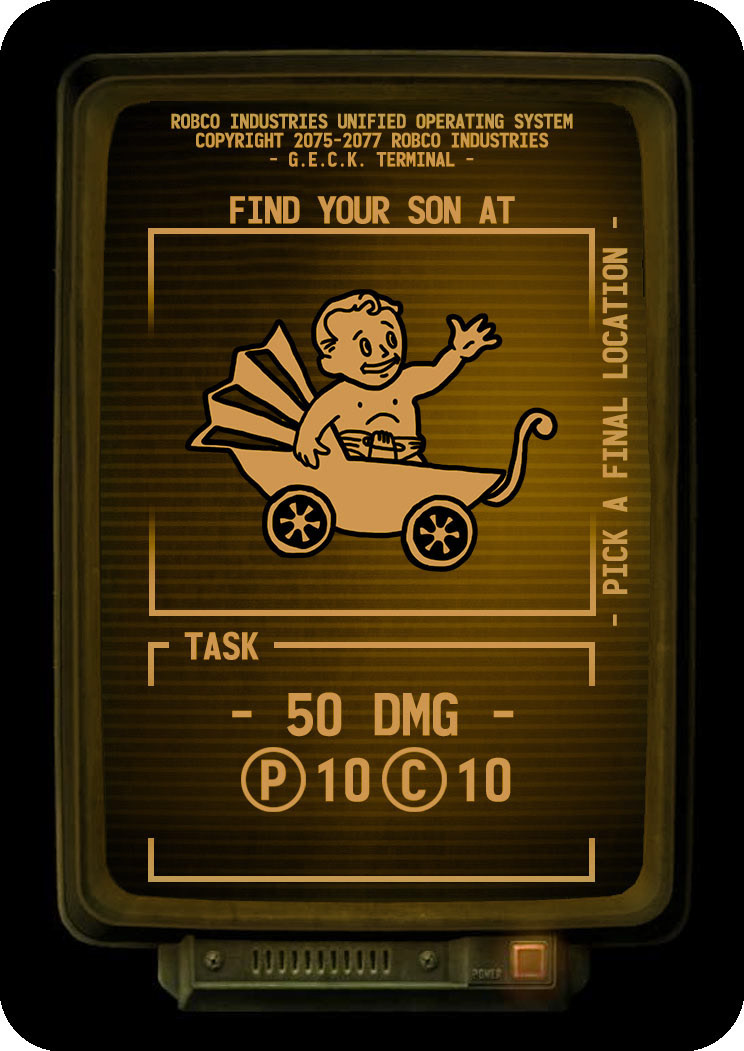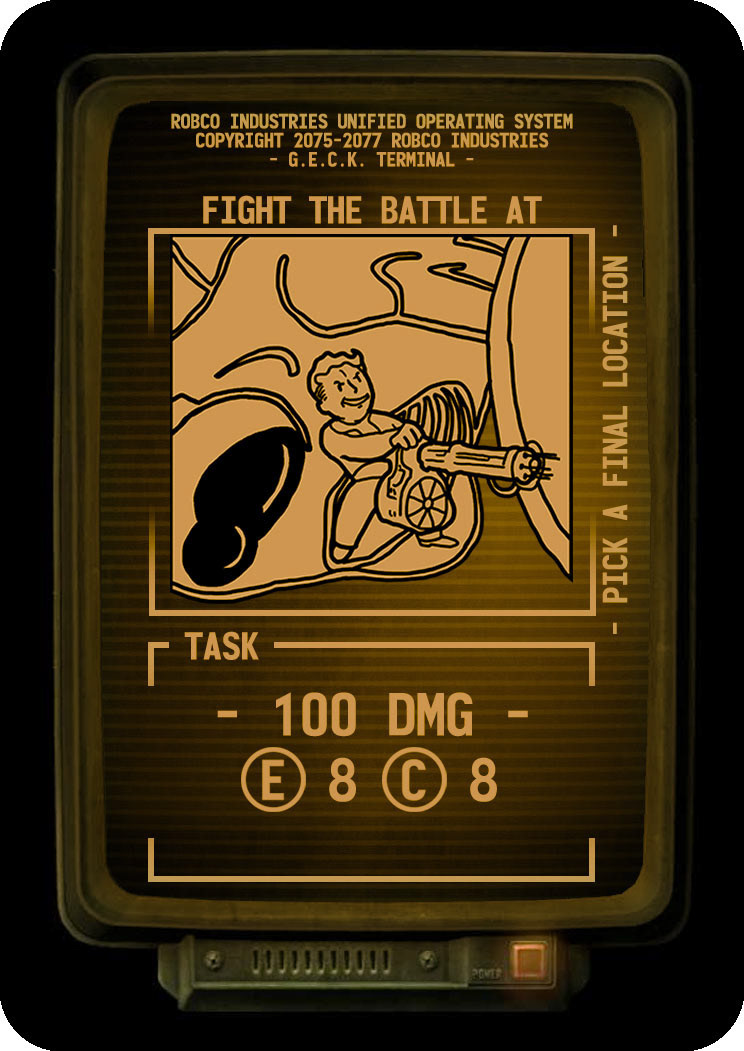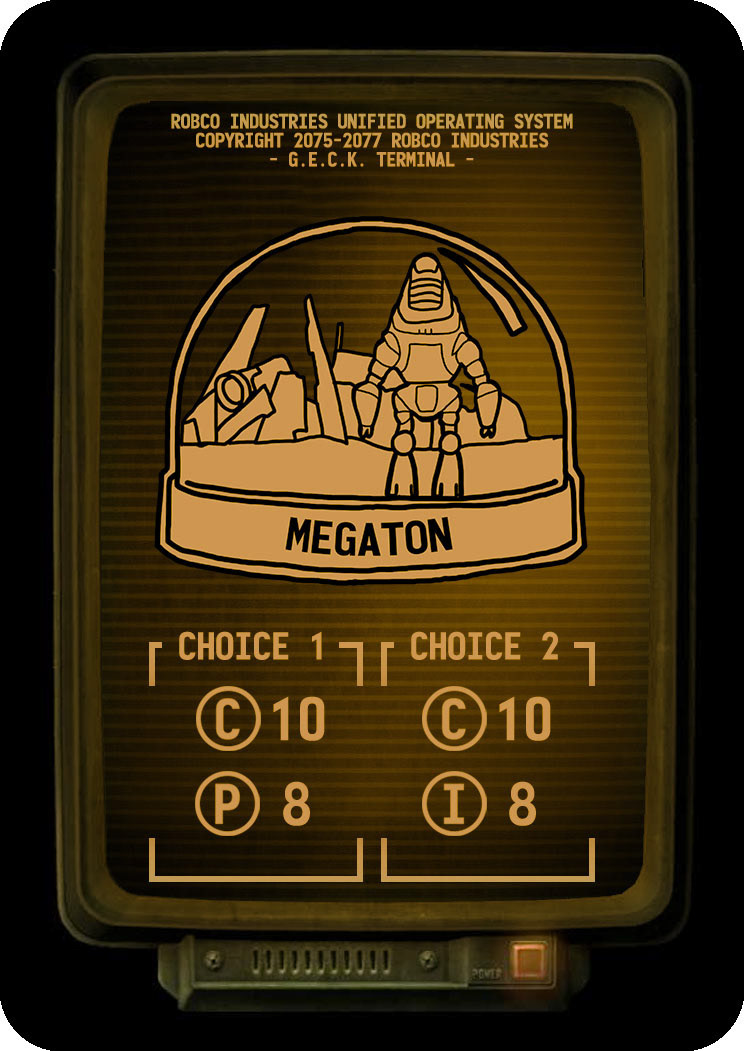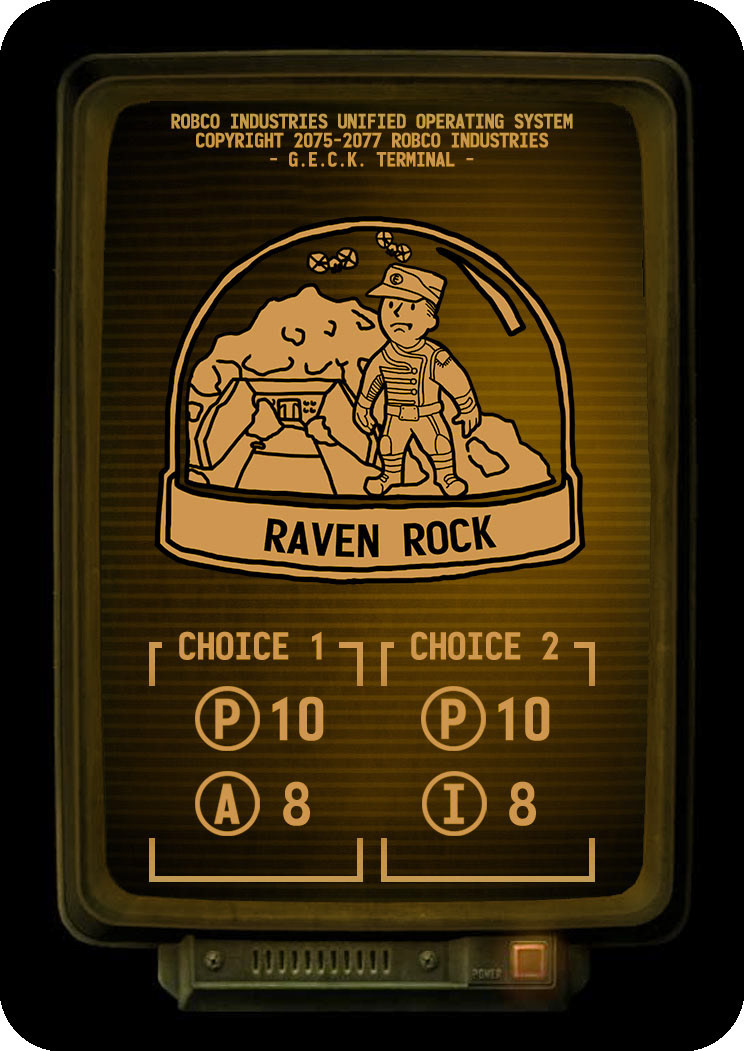 Each player gets to equip perks that boost certain attributes and overall make the game easier to win.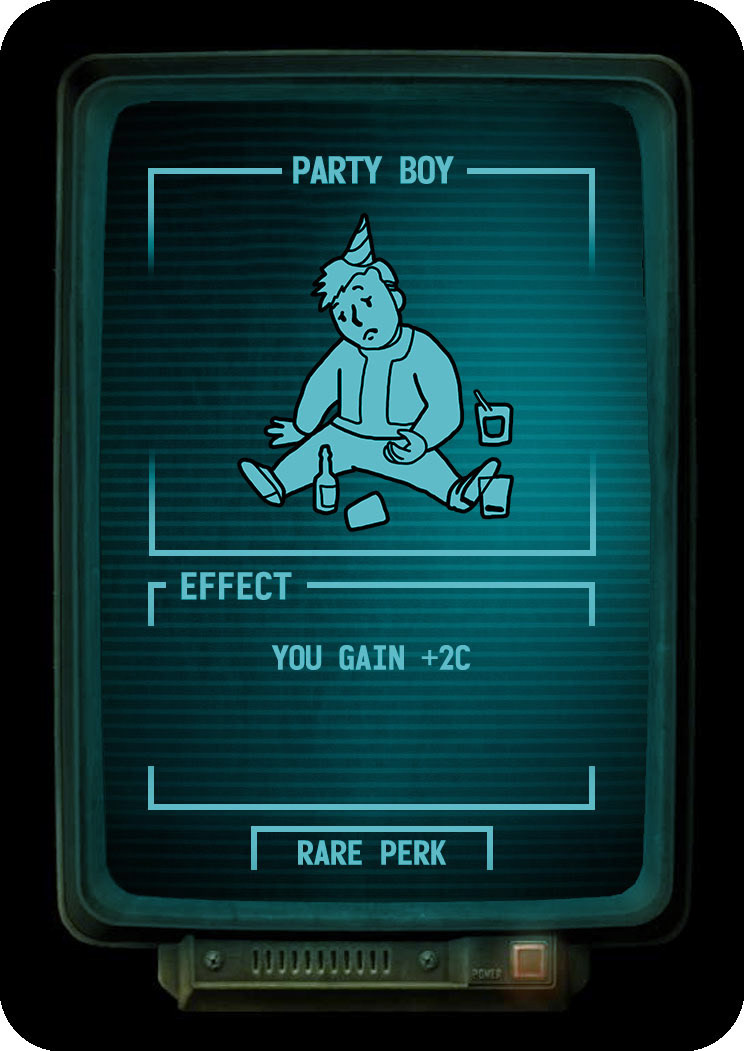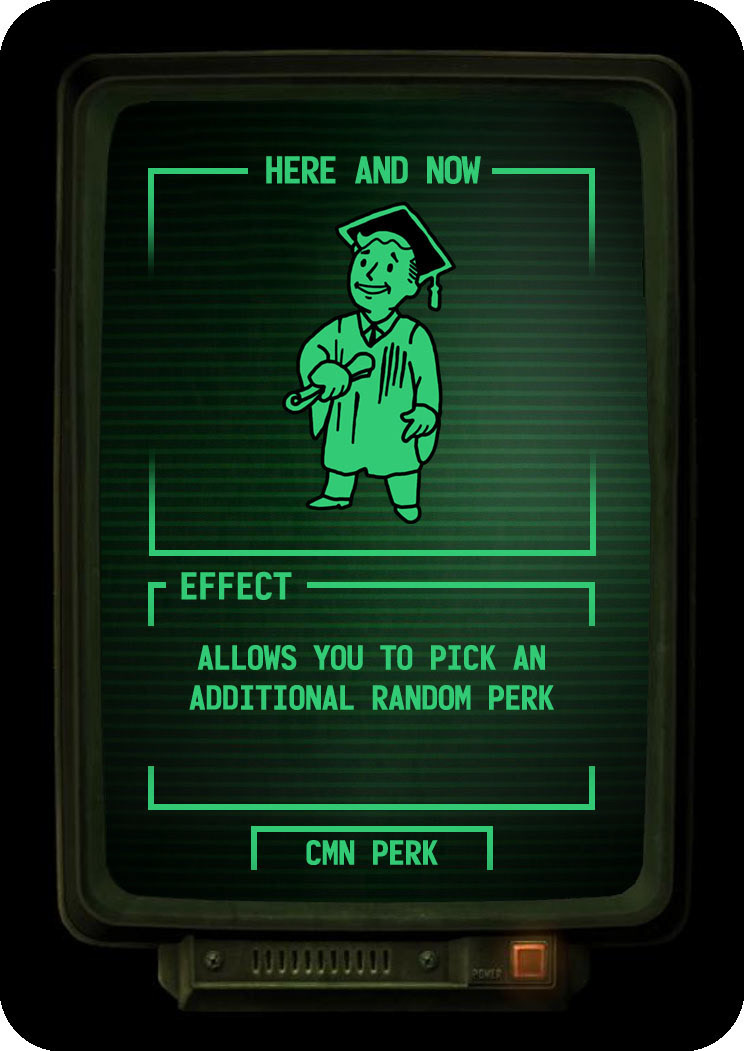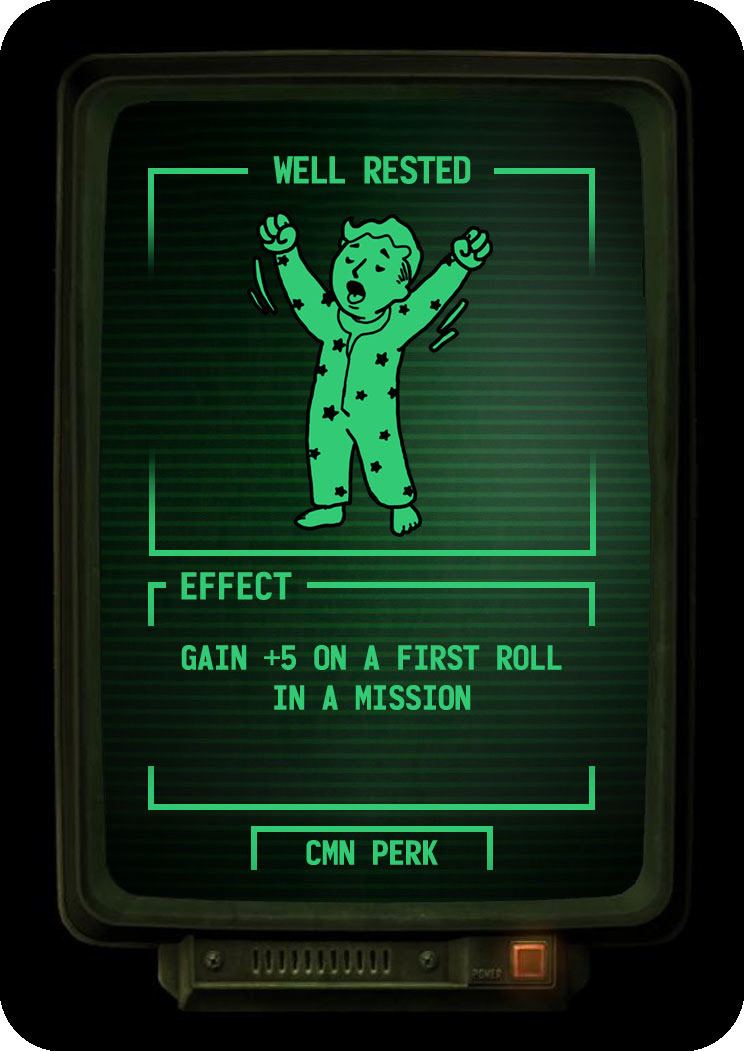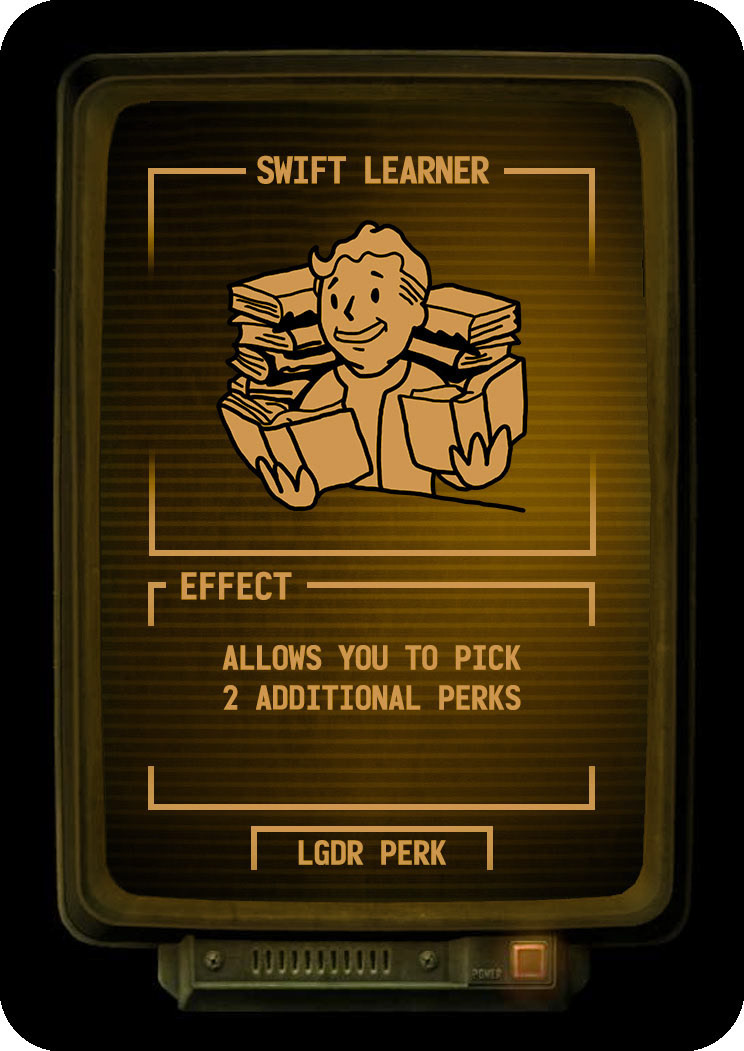 A whole array of items was created in order to give the players the best Fallout experience. With over 150 item cards, players got successfully immersed in the Fallout universe.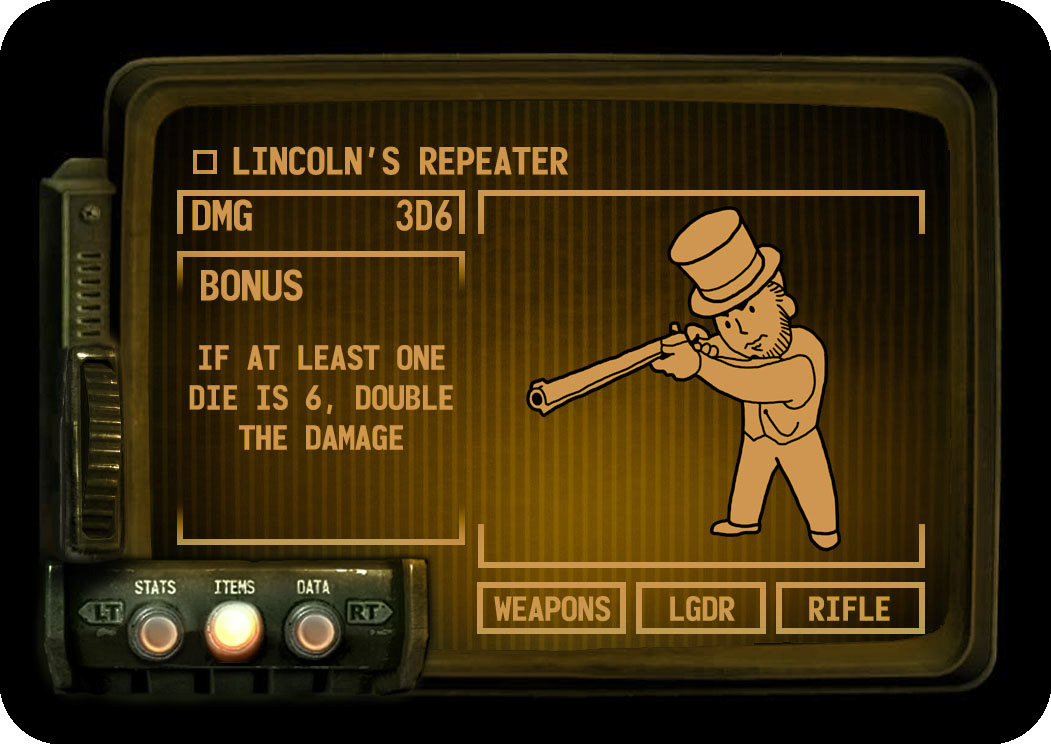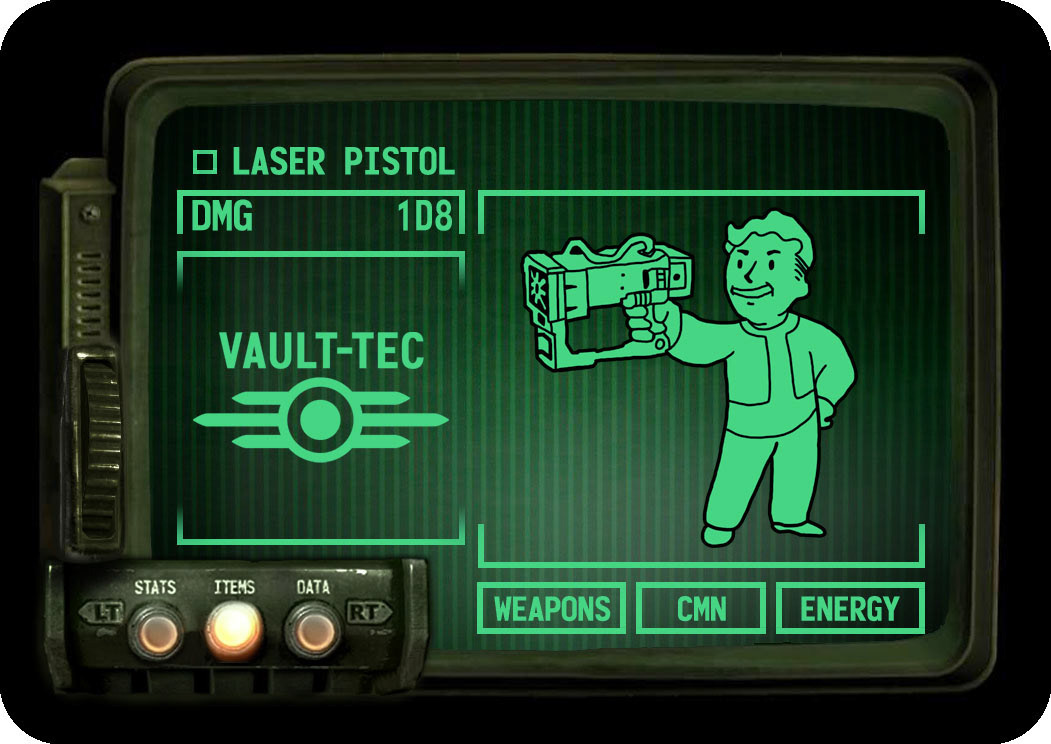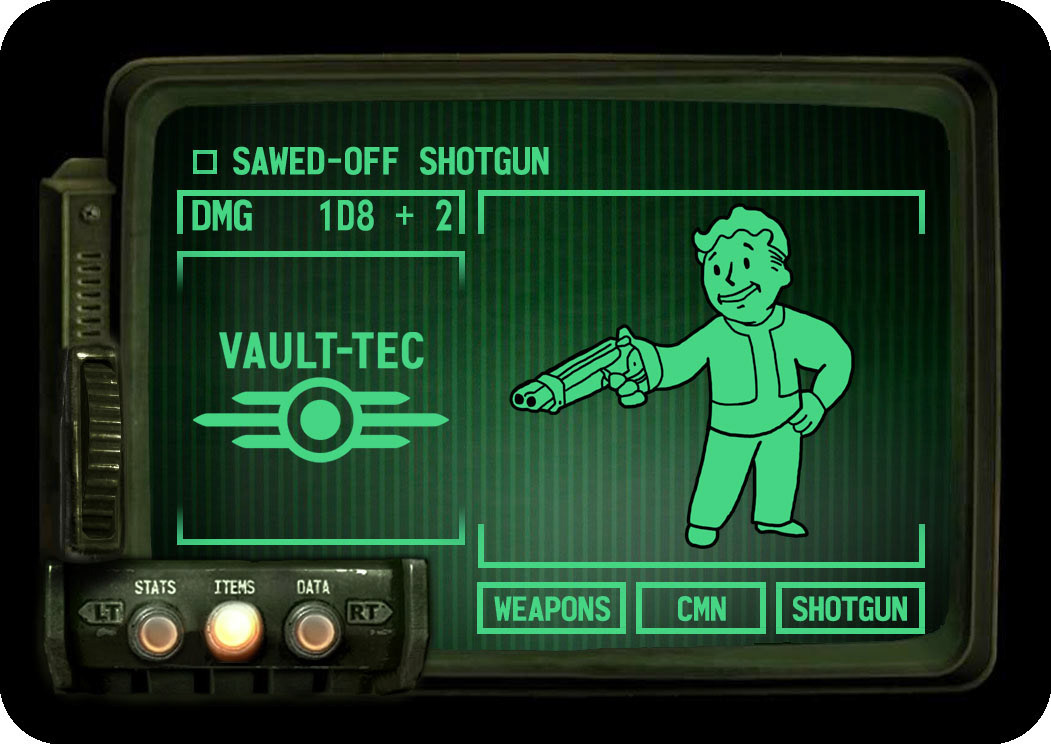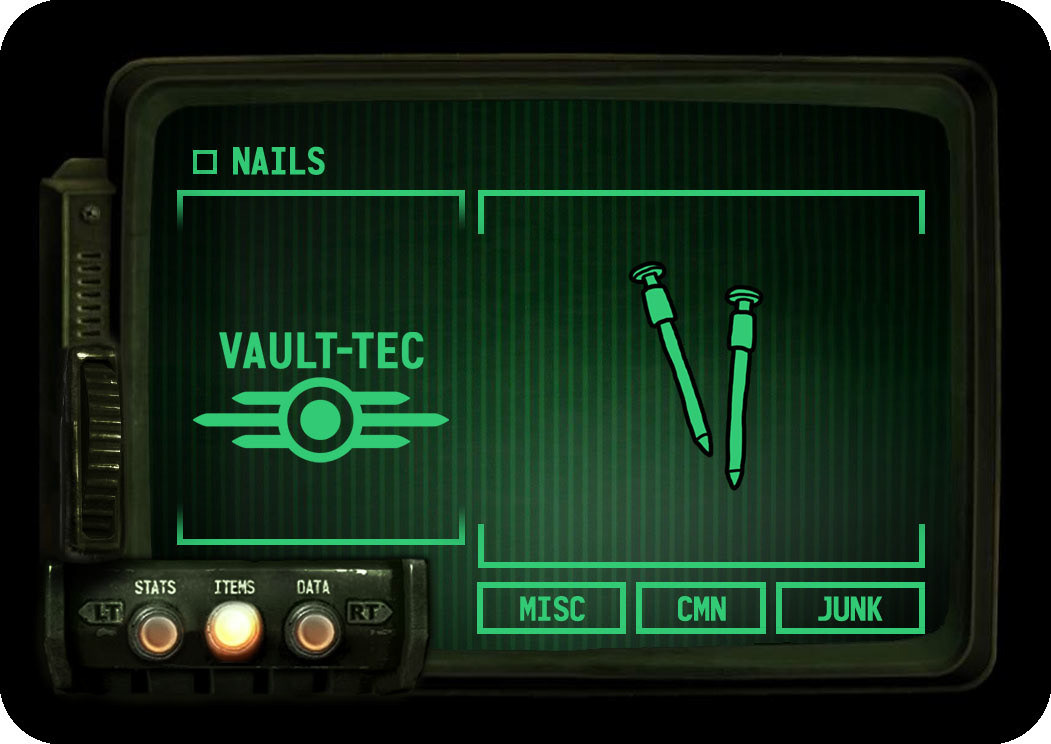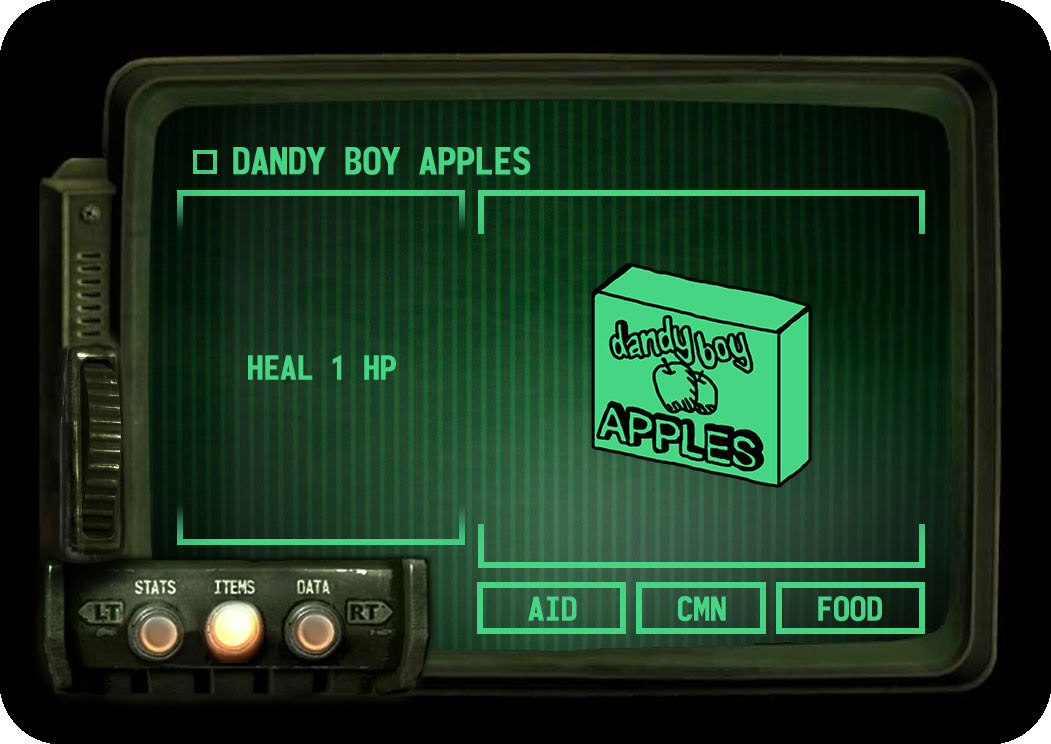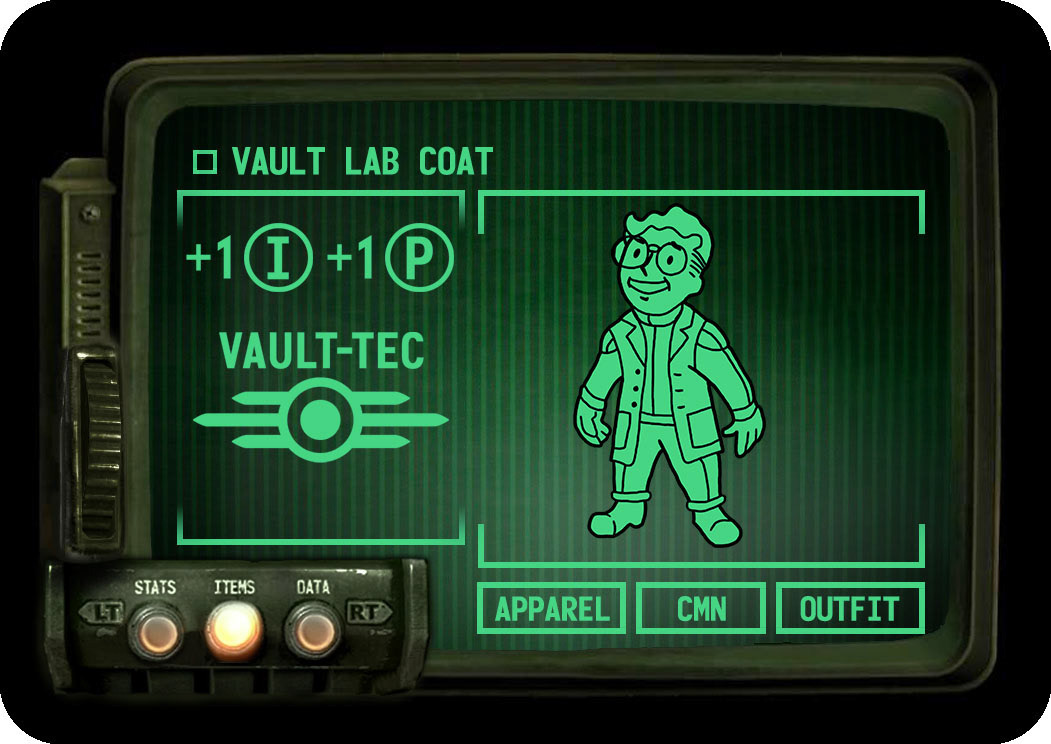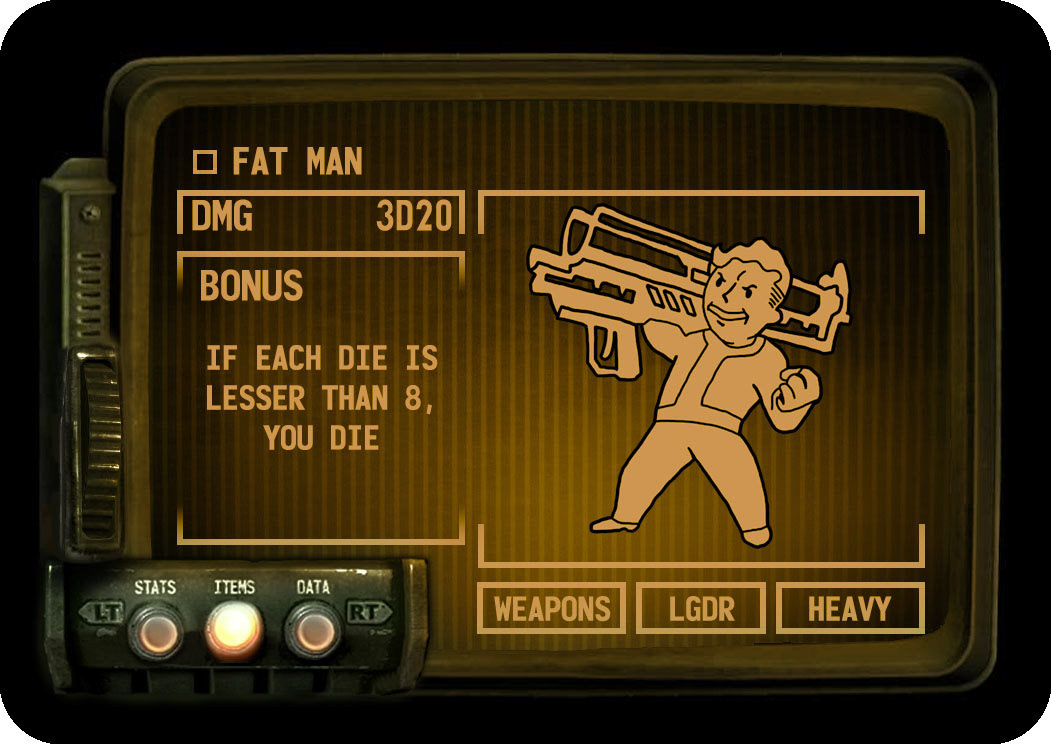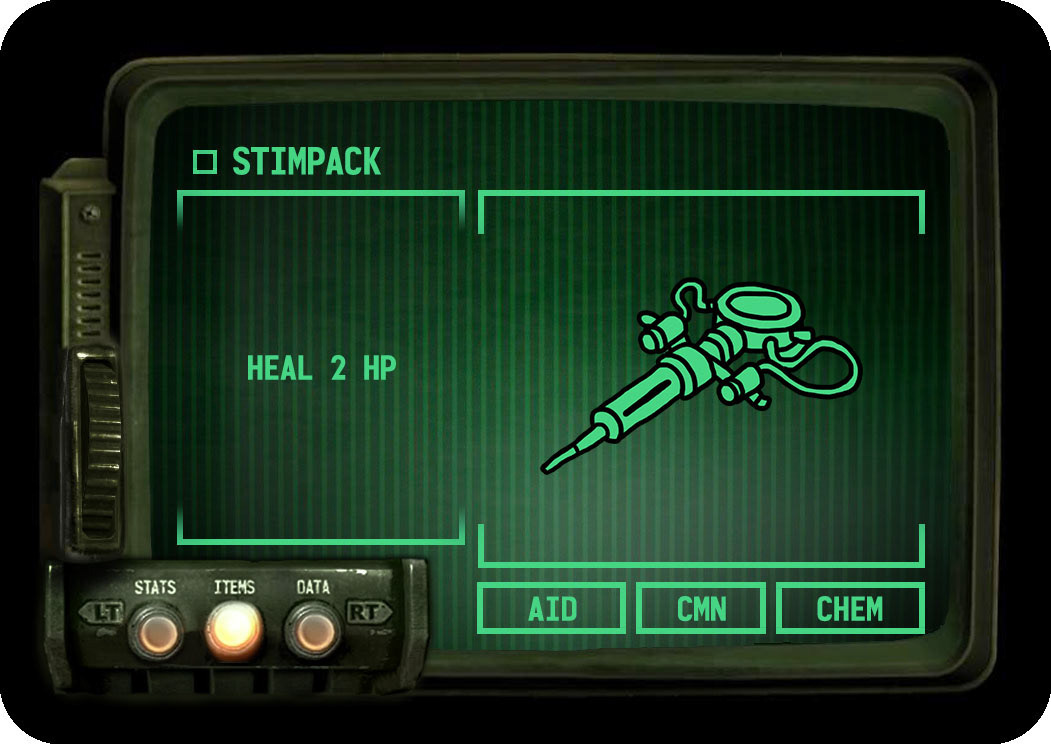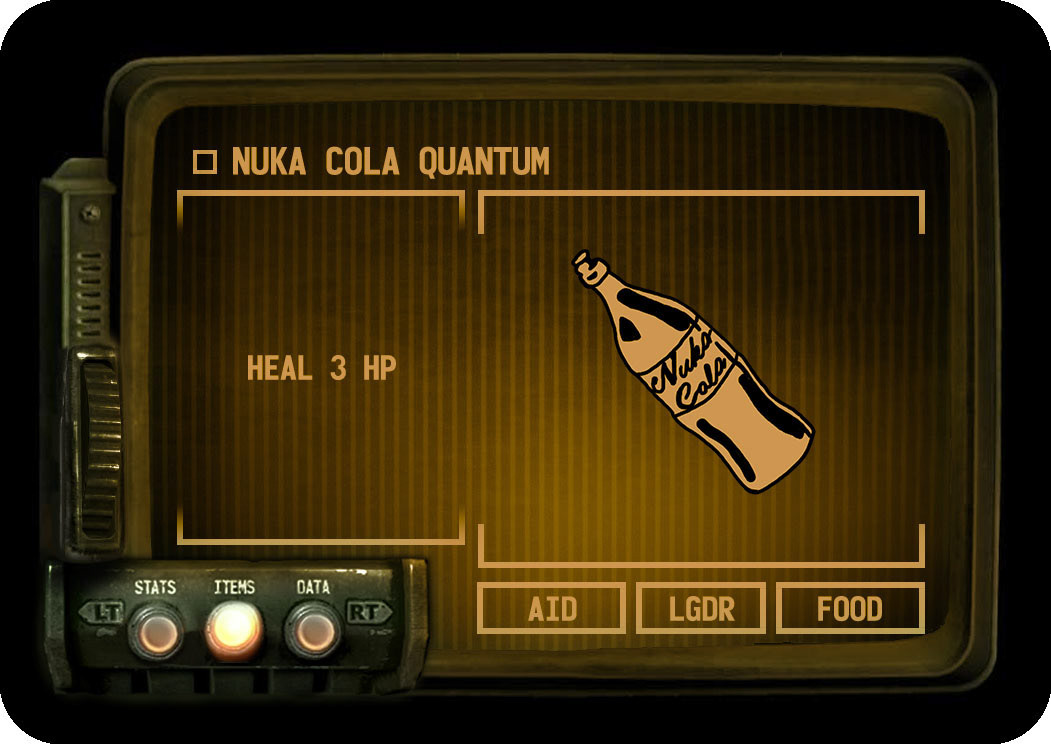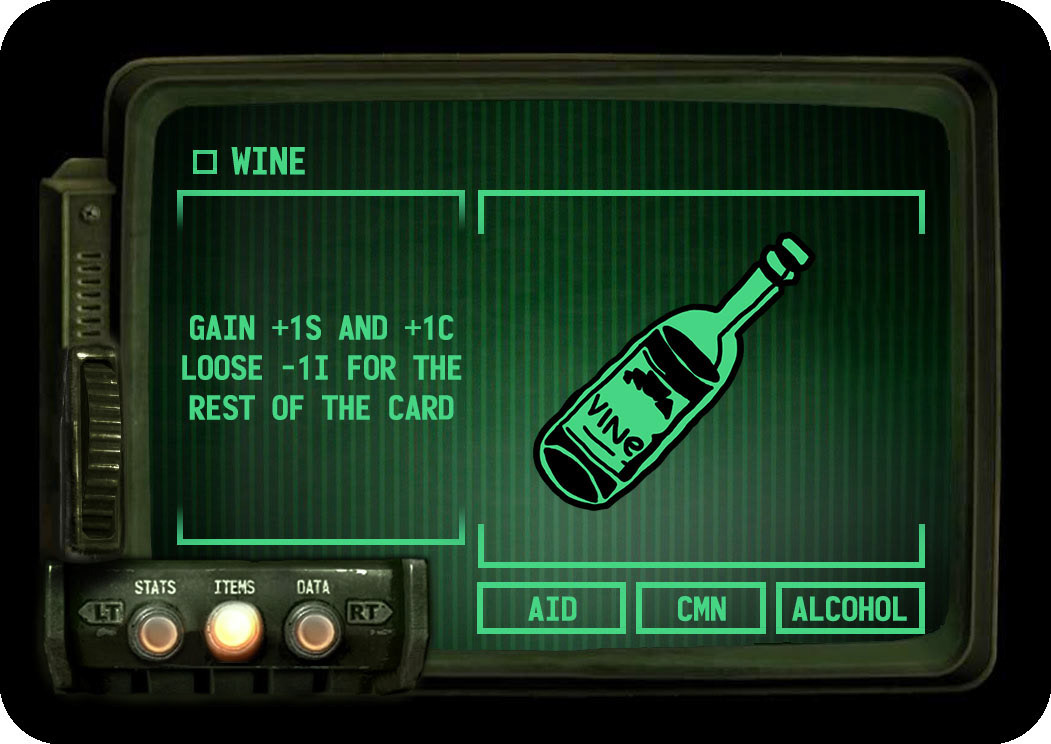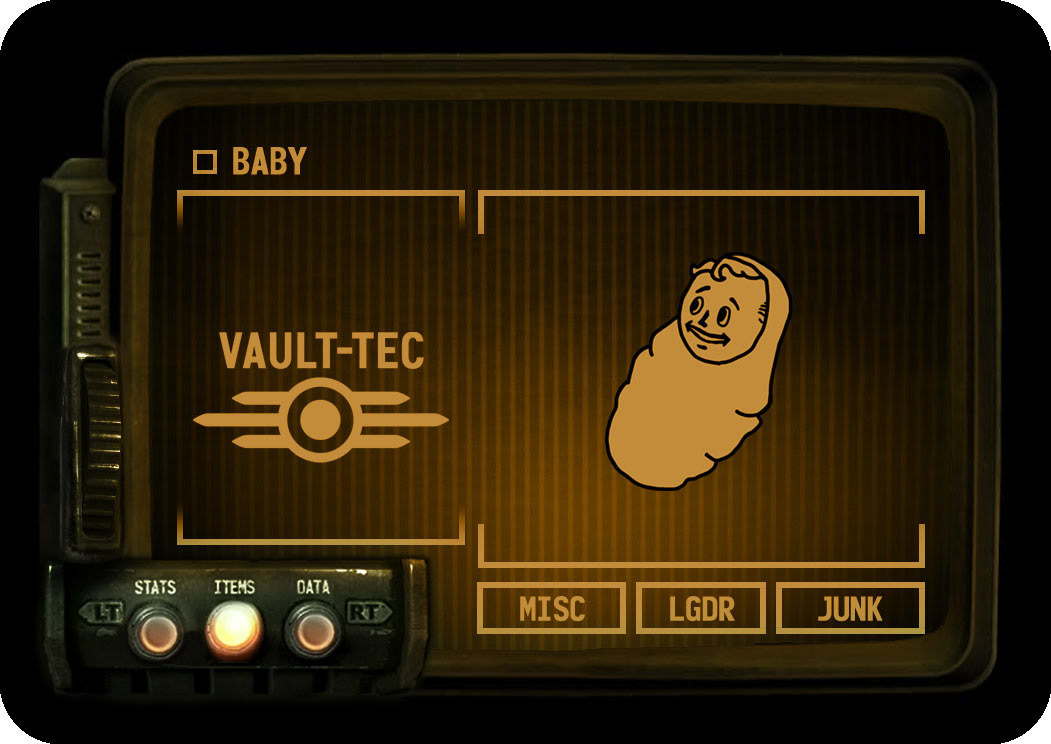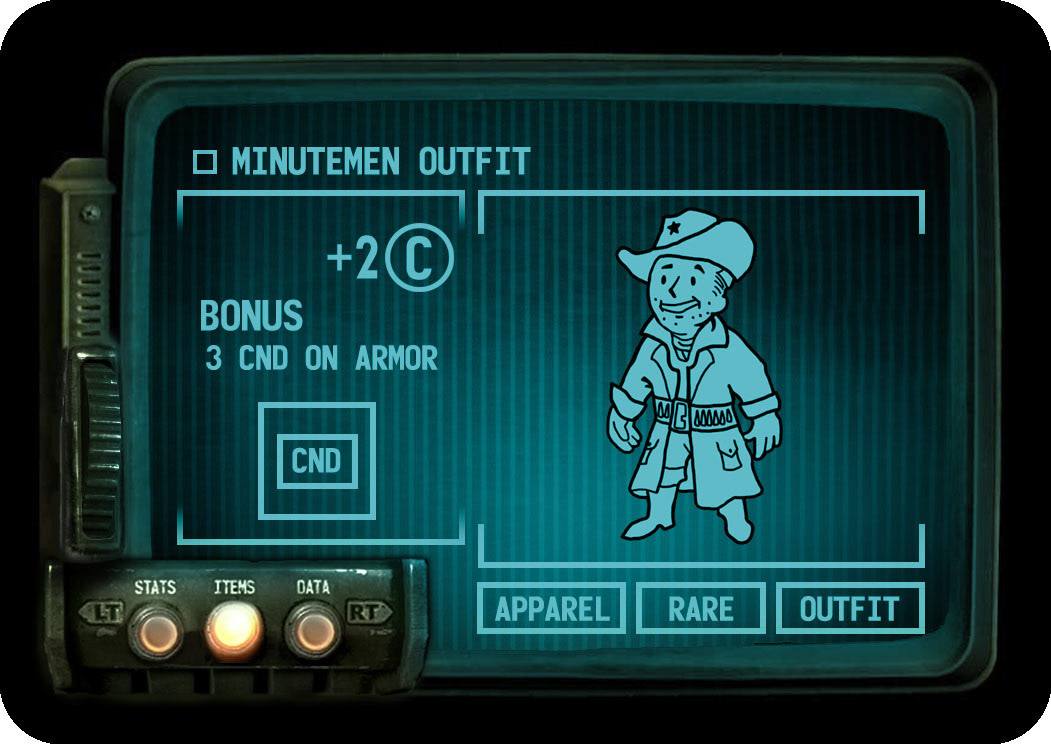 Thanks to the cooperation with polish Facebook pages about Fallout, the polish version of the game was printed by the fans of the game, with almost 50 copies reaching people wanting to play my board game.